Our approach to home-improvement projects is designed to get the most out of your home. We understand that every client and brief is different, and our design approach reflects this. Whether you need us for every step or just for certain stages, we can tailor our service bespoke to you. We understand that you may have lost of questions before looking to extend or refurbish your home. We offer a free consultation to help you understand the process and help answer questions you may have.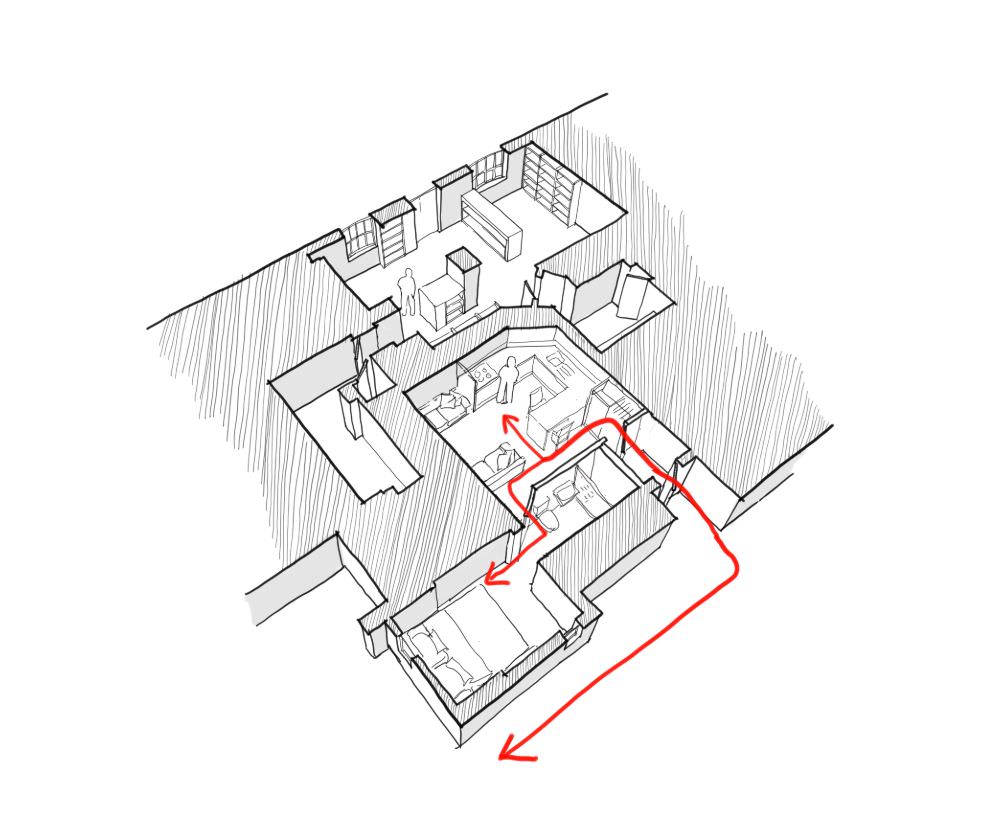 1. Early stages and sketch design.

The first step of the process is to meet to discuss your project. From here we will develop a project brief, outlining the scope of the project along with any specific requirements you may have. From this brief we develop sketch deign options. This stage is fun, we will develop a number of design options to discuss. This stage is open-ended, and this gives us freedom to explore the best design options to meet your brief. The sketch options can then be developed through ongoing consultation with you, to produce a series of images exploring the agreed proposals in 2D and 3D.

2. Developed design and planning applications.

From the sketch design we can develop the proposals into a more detailed set of drawings. We can advise you on whether planning permission will be required and how the whole process works, along with advice regarding Permitted Development rights. We make sure this stage is handled with care and we use our local knowledge when dealing with the local authority and their specific policies. Once the design has been agreed, we can prepare and submit all the relevant forms along with the required drawings and documents for Planning; and where required, Listed Building Consent applications. We prepare all of the material required to submit the strongest application possible and manage this process for you.

3. Technical design.

Once planning approval has been received, we can further develop drawings. We can provide tailored advice for making your statutory application as well as providing a full set of technical drawings for Building Regulations. This includes working with other consultants as necessary, such as structural engineers and services engineers and we can obtain quotes on your behalf. We can prepare all the technical drawings and specifications and deal with Building Control on your behalf. This information can also be sent to several contractors to cost for the project. We can also prepare a full set of construction drawings and assist the builder with any specialist detailing.

4. Construction.

For work on site, we can tailor our service to suit your needs. We can advise on the most suitable type of building contract for your project, and we are able to administer these contracts as well as inspect and certify work during construction, to ensure that the process runs as smoothly as possible and that the end result is of the highest possible standard.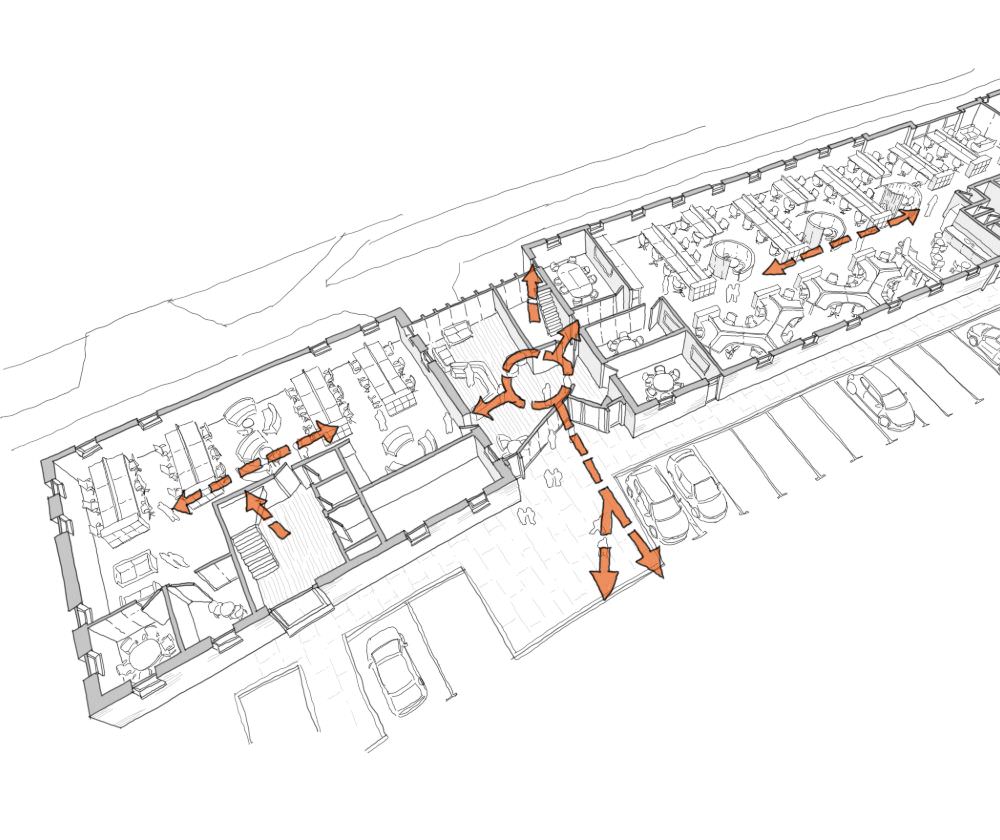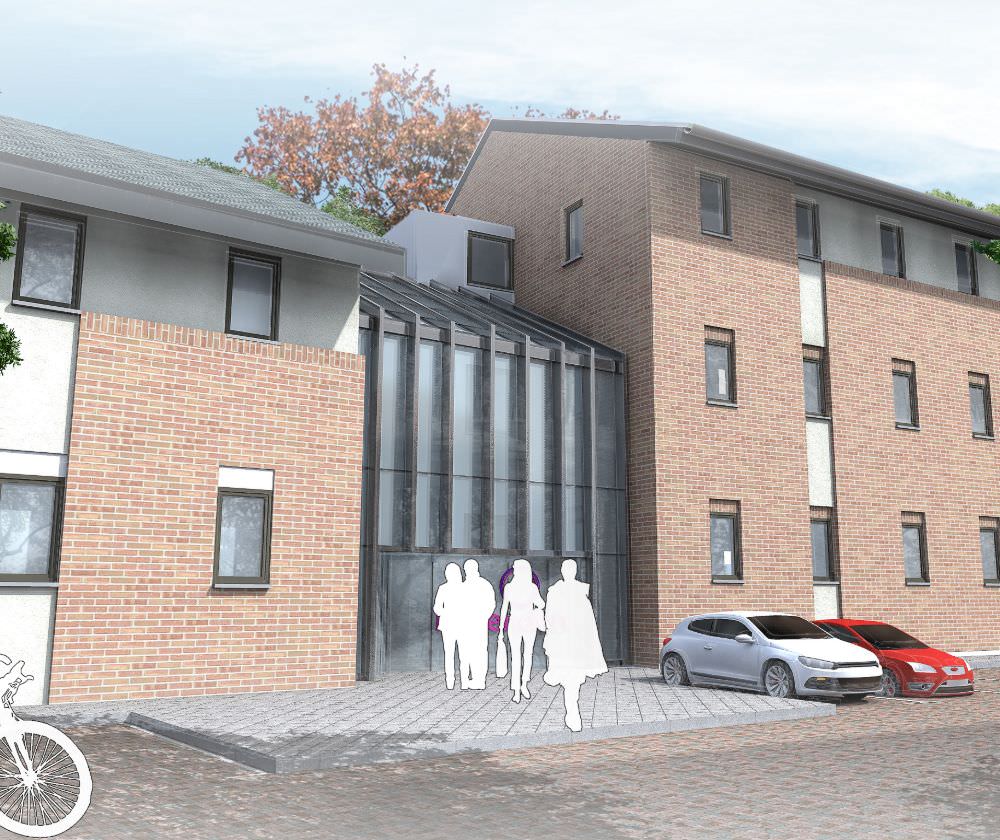 1. Strategic definition, preparation, and brief.

Here where we lay the foundations for a successful scheme. We can help establish a project robust but flexible brief. This can include wider consultations and discussions. We can undertake a preliminary appraisal or feasibility study based upon all available information to assess the options and feasibility of the project. This stage may include a review of a number of sites or alternative options, such as extensions, refurbishment or new build. By asking the right questions, we can help define the scope for a project and what other consultants may need to be involved as the project develops.

2. Concept Design.

Throughout this stage we develop a number of design options to fulfil your brief. This stage is open-ended, and this gives us freedom to explore the best design options to meet your needs. The sketch options can then be developed through ongoing consultation with you, to produce a series of images exploring the agreed proposals in 2D and 3D. During this stage, we may consult with local planning authority as part of the planning strategy.

3. Developed design and planning applications.

Once the concept design and coordination is completed we develop a full set of planning drawings, and collate all relevant documentation with the help of other consultants, which together will comprise a full planning submission. We engage with the Local Authority and manage the application through the planning process.

4. Technical design.

Following a successful planning application, we can complete the technical design sufficiently for tendering and construction purposes. This typically involves the preparation of a number of drawings, schedules and written specifications. This stage includes discharging outstanding planning conditions, ensuring Building Regulations requirements can be met. As Architects, we typically take the role of 'Lead Designer' and encouraging a collaborative and coordinated approach between consultants. Technical information can be collated and tendered to contractors.

5. Construction and handover.

Following acceptance of a successful tender, we can assist with the drawing up of an appropriate building contract and works can commence on site. We generally take on the role of 'Contract Administrator,' and undertake regular site meetings and visits. This ensures that construction work is being inspected at regular intervals, and the contract is being adhered to.

We will undertake a final inspection of the site, and create a defects or 'snagging List' which schedules all uncompleted work, or items which are not up to the standards set out in the tender documents. These works will then need to be addressed by the main contractor prior to handover.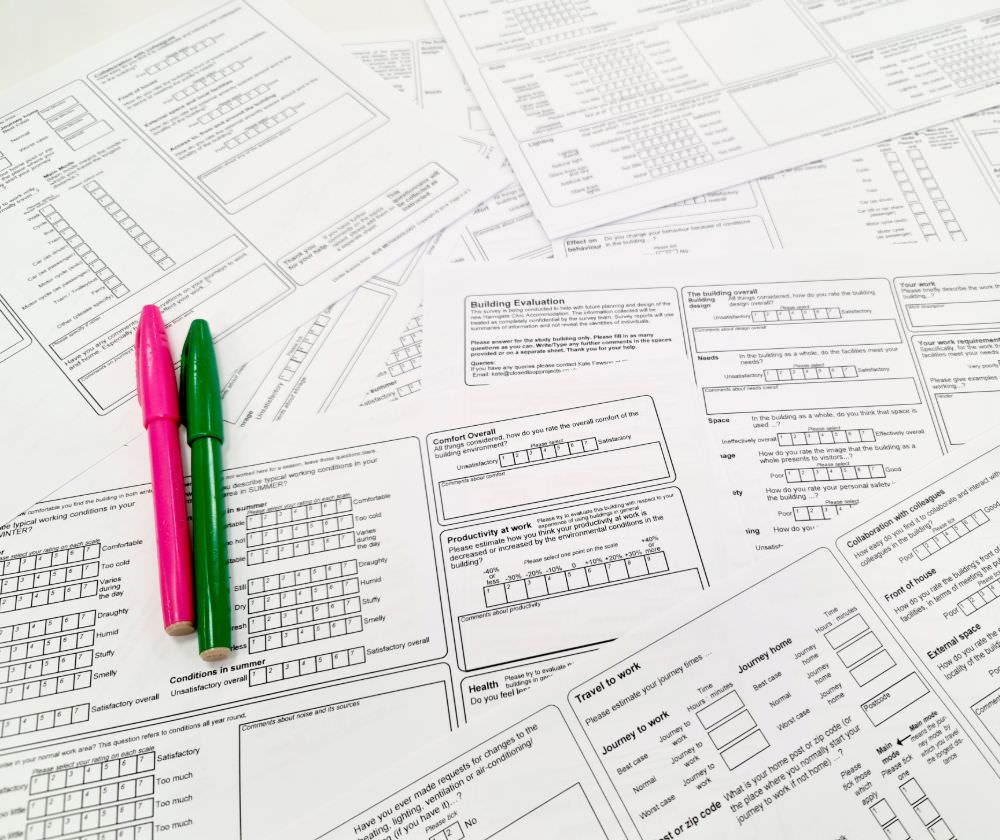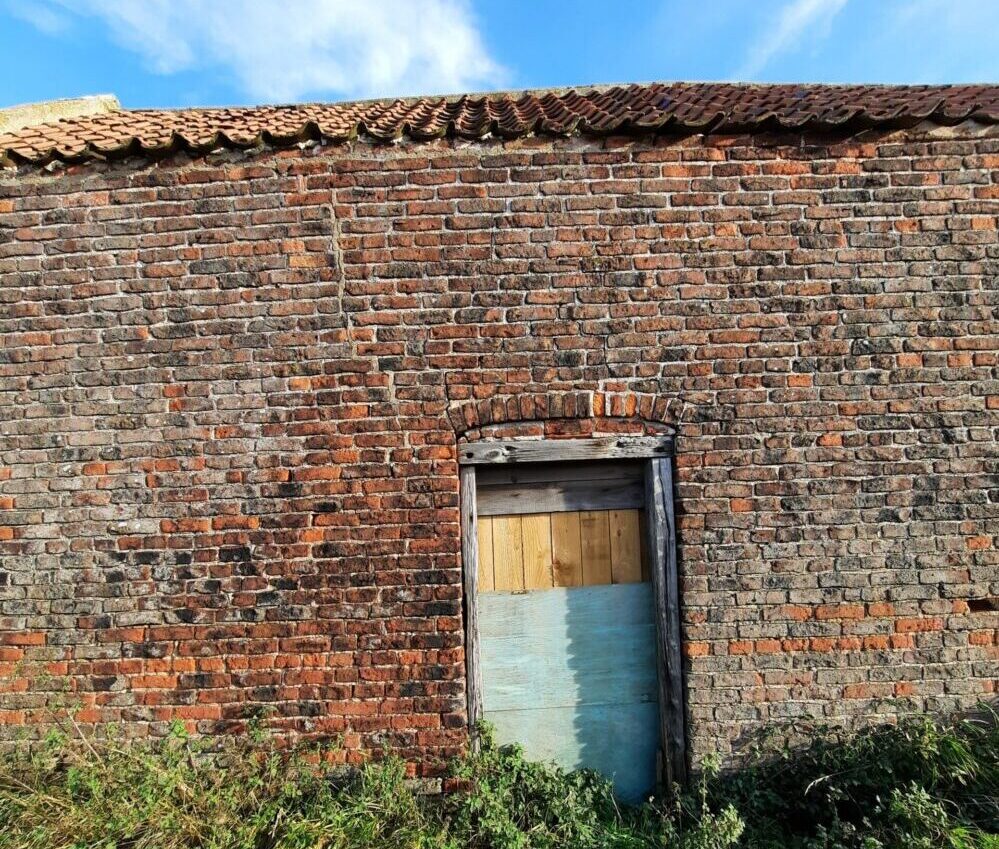 1. Building research.

We understand that the end of the construction process is only the start of the building's life. We have a wealth of experience in studying buildings in use. We learn from occupied buildings to help understand what works and what doesn't, and feed this back into our future designs. Our main interest is exploring the performance gap between design intent and buildings in use, particularly from an occupant perspective, to inform designers and clients.

The practice is a member of the ARUP partner network that undertakes post occupancy evaluation (POE) studies using the Building use studies (BUS) methodology. The BUS methodology is a well-established, simple and standardised questionnaire to benchmark levels of occupant satisfaction within buildings. Results can be used to create solutions to improve the occupant experience and optimise building performance along with feeding information forward to inform a design brief.

2. Low Energy Design.

With our projects we aim to demonstrate that creative, intelligent design of buildings can vastly reduce the energy and cost needed to run them. Our emphasis is on creating low energy buildings that focus on the occupant.

We are certified Passivhaus Designers and our ethos is embedded in the earliest stages of the design; where the greatest impacts can be made at minimum cost. We have specific knowledge and expertise in designing and detailing to highest thermal and airtightness standards to create buildings that are enjoyable, comfortable and low energy.

3. Conservation

We are lucky to be based in two cities with rich architectural heritages, in Newcastle and York. As such, we regularly work with historic buildings, listed buildings and buildings in Conservation Areas.

At Carve Architecture, we have a great deal of experience and knowledge when dealing with all aspects of Heritage architectural projects. We regularly undertake conservation specific training and are able to work with our clients, local authorities and trades people to deliver stunning projects which work with and improve the historic built environment.